Chapter III of the GDPR is related to the Rights of the data subject. The data subject is at the centre of the system and is the only one entitled to exercise the power of control over their data. In particular, it is well-known as provided by Whereas (7) of the GDPR, according to which
Natural persons should have control of their own personal data. Legal and practical certainty for natural persons, economic operators and public authorities should be enhanced.
In total adherence to the provisions of current legislation on personal data protection, we have decided to support the Matrix project.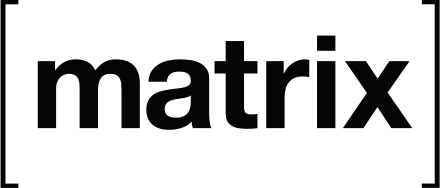 Our support also extends to the setup and configuration of our Matrix server (defined homeserver) reachable at
We believe that it should be increasingly emphasized the need to ensure users a secure communication (E2EE) and full control over their data. Our Matrix homeserver is privately managed and federated. At the moment, access is by invitation only. Beyond the many resources, especially technical ones, describing the advantages of using decentralized and federated communication systems, we intend to return to this topic shortly, hoping to offer mainly legal content and launch an appropriate awareness campaign.