After months of hard work, my last book entitled "GDPR & Privacy: awareness and opportunities. The approach with the Data Protection and Privacy Relationships Model (DAPPREMO)" with the Foreword by Wojciech R. Wiewiórowski (EDPS) has been published.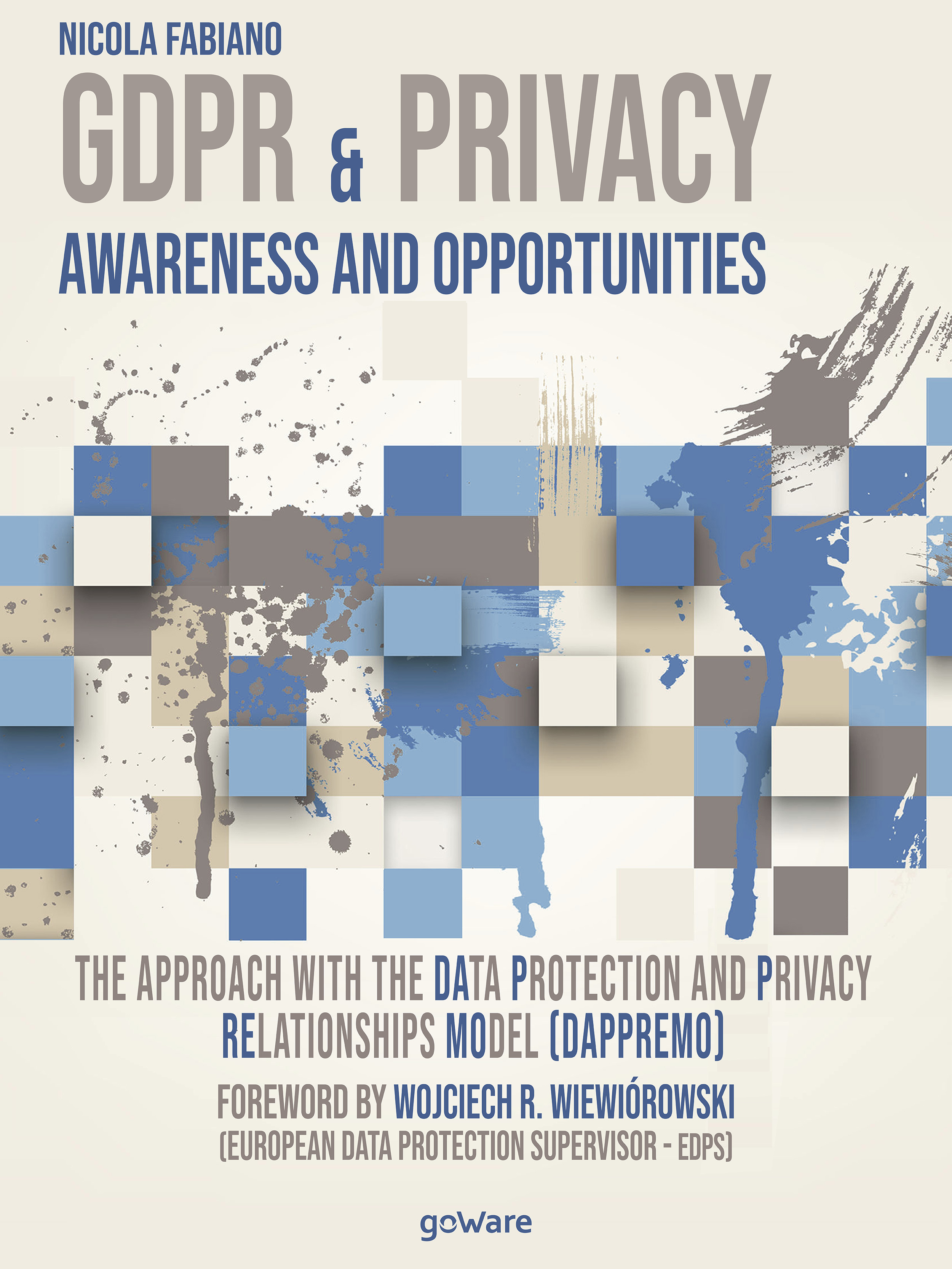 In this edition, you can find described the Data Protection and Privacy Relationships Model (its acronym is DAPPREMO) by which I propose a new approach to data protection and privacy.


Here is the DAPPREMO logo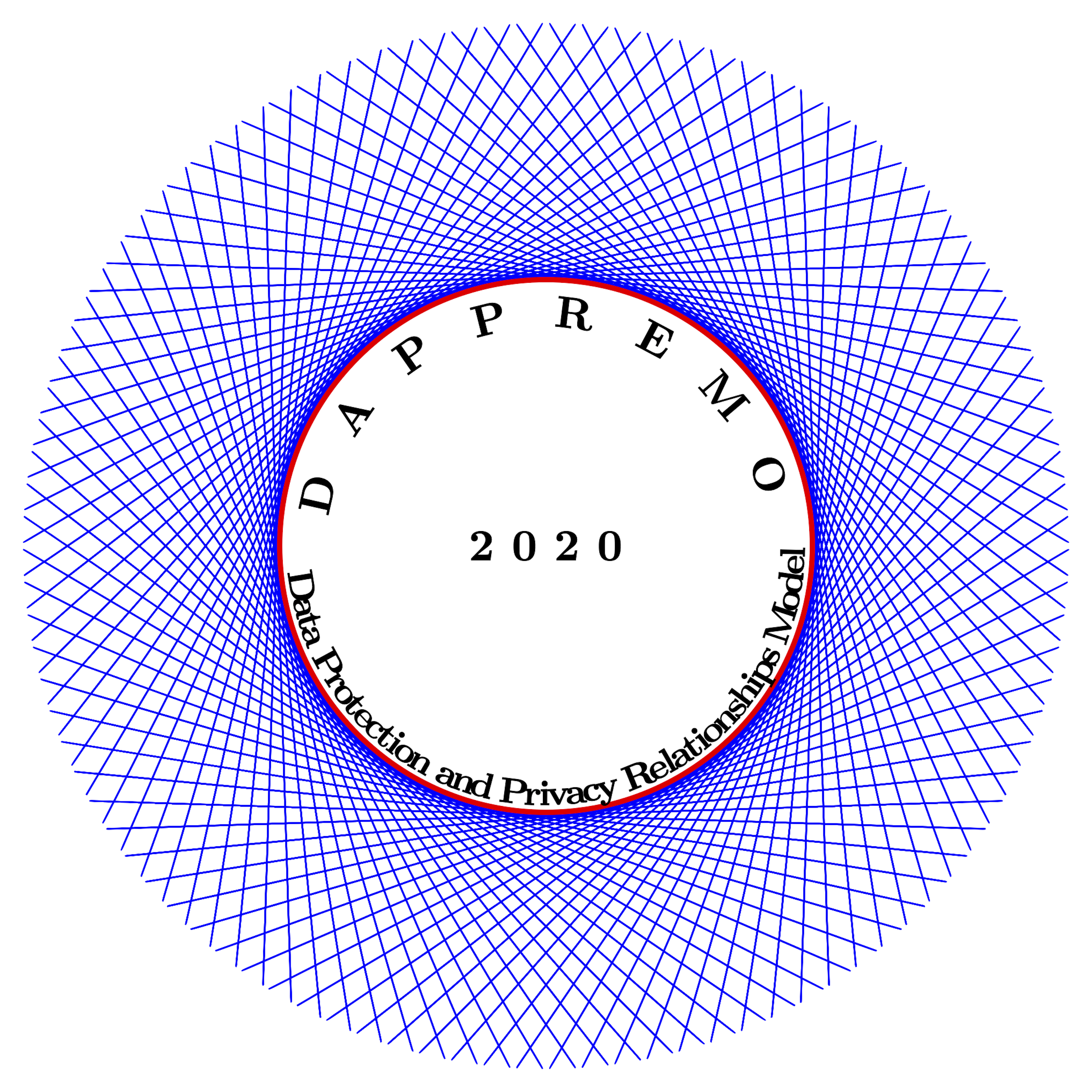 © Nicola Fabiano - All rights reserved
You can find any information on the book and online stores here.
I decided to donate 1 € for each copy sold to the "iFun-APS" Association of Foggia (on Facebook here: https://www.facebook.com/associazioneifun) which is a reality concretely committed and incredibly attentive to the fragility of children or to the most fragile children from whom, however, very often we learn. That choice confirms the link with my territory of origin and consolidates the ethical sense of my work. I clarify that the connection with the content of the book lies in my intention to investigate the impact of technologies used in neuroscience and neurobioscience on the protection of personal data and privacy.
Here is a short discussion with Punit Bhatia during a live session held on 16 September 2020 about some topics of the book
The Italian edition will be available very shortly.
Stay tuned!